Hygiene services - Dentist in Burlington - Dentist West Burlington
To keep your mouth healthier, it's essential to brush and floss daily. Attaining good oral habits is very important, particularly from a young age. However, even regular brushing and flossing may not be enough to prevent oral problems such as gum disease. Your teeth and mouth are in constant use, accumulating wear and bacteria in places where brushes or floss can't reach.


 
Maple Mews Dental Office in Burlington offers comprehensive hygiene services for our patients. Our services include deep cleaning, surgical and non-surgical gum therapy and fluoride treatments to protect your teeth and gums. With our help, you can reduce inconvenient issues like expensive treatments, lower the chances of unforeseen health problems in the future and rest easy knowing we will work together with you to ensure your teeth will last a lifetime. Our attentive dental hygiene team will make sure your teeth and mouth are healthier so you can focus on other things.
 
If you haven't seen the dentist in a while, consider Maple Mews Dental Office as your dentist in Burlington. Our skilled team will work with you to ensure your dental goals are met. We are always happy to welcome new patients, and we feel privileged that you put your trust in us, your smile and the smiles of your family and friends. Your oral health, comfort and confidence mean a great deal to us at Maple Mews Dental.
You cannot underestimate the importance of routine dental appointments as a compliment to your daily routine; it is an essential preventative measure to help guard against problems like gum disease, cavities and oral cancer. These issues are, unfortunately, unavoidable even with good personal care and can develop into serious problems if not diagnosed and treated.


 
Contact us at Maple Mews Dental Office to book an appointment for Hygiene services today - we offer English and Polish speaking services with our west Burlington dentists.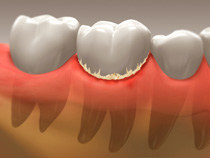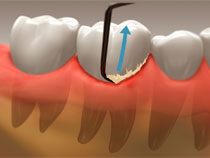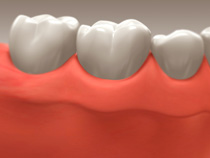 Last Updated On
2020-10-23